HOME OF THE OWLS!
Mascot History: The bird was employed proverbially and figuratively in reference to nocturnal habits, ugliness, and appearance of gravity and wisdom (often ironic).
Wise as an owl means the person being described is very wise, and probably knows a lot of information.
"Dedicated to Educational Excellence"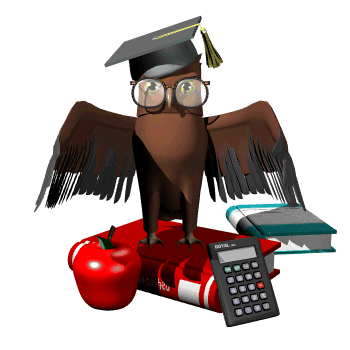 School starts at 8:05 a.m.
School ends at 2:45 p.m.
Parent Pick-up at 2:50 p.m. (behind the school)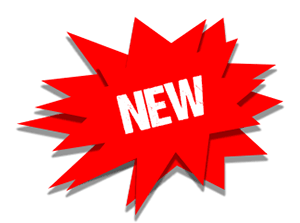 G.E.M.S. News
2017/2018
GEMS Gifted Class Has It All Sewn UP
From
Rags to Bags
The Gifted class at GEMS was fortunate enough to be able to learn a very good lesson in environmental perservation.
The student's in Ms. D. Davis' class were involved in recycling project that taught them how to transform old worn out clothing in to beautiful and functional Tote Bags.
Ladies from the Tallahassee Sewing Circle volunteered their time and their sewing machines in making this a successful project.
Each student was instructed in stitching thier bag together, which upon completion they were able to take it home.
Many thanks to Ms. Davis and a special thank you to the Ladies of the Tallahassee Sewing Circle.