HOME OF THE OWLS!
Mascot History: The bird was employed proverbially and figuratively in reference to nocturnal habits, ugliness, and appearance of gravity and wisdom (often ironic).
Wise as an owl means the person being described is very wise, and probably knows a lot of information.
"Dedicated to Educational Excellence"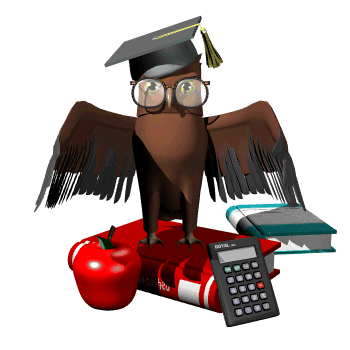 School starts at 8:05 a.m.
School ends at 2:45 p.m.
Parent Pick-up at 2:50 p.m. (behind the school)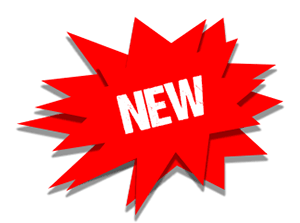 G.E.M.S. News
2017/2018
Poet of the Week: Treyvious Copeland - 7th Grade

National Beta Club Officers selected: Treyvious Copeland - president; Averyonna Godwin - vice-president; Amira Frye - secretary; Micah Ward - treasurer; Kira Brown - parliamentarian; Michelle Rodriguez - reporter.

YEARBOOK UPDATE: Due to photo technical difficulties, the yearbook will be later than usual this year. Please do NOT call Lifetouch to find out when the book will arrive. Please contact Mrs. Lewis at the school for any information.