HOME OF THE OWLS!
Mascot History: The bird was employed proverbially and figuratively in reference to nocturnal habits, ugliness, and appearance of gravity and wisdom (often ironic).
Wise as an owl means the person being described is very wise, and probably knows a lot of information.
"Dedicated to Educational Excellence"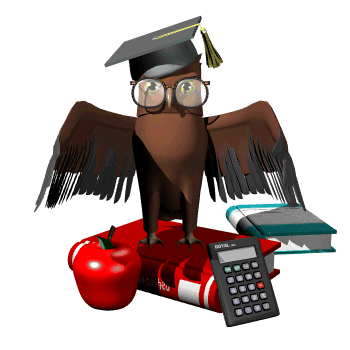 School starts at 8:05 a.m.
School ends at 2:45 p.m.
Parent Pick-up at 2:50 p.m. (behind the school)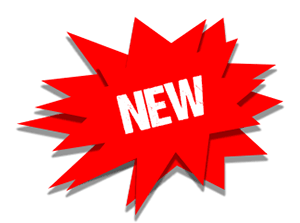 G.E.M.S. News
2017/2018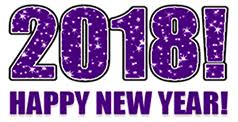 Welcome Back
Faculty, Students & Staff
January 2, 2018